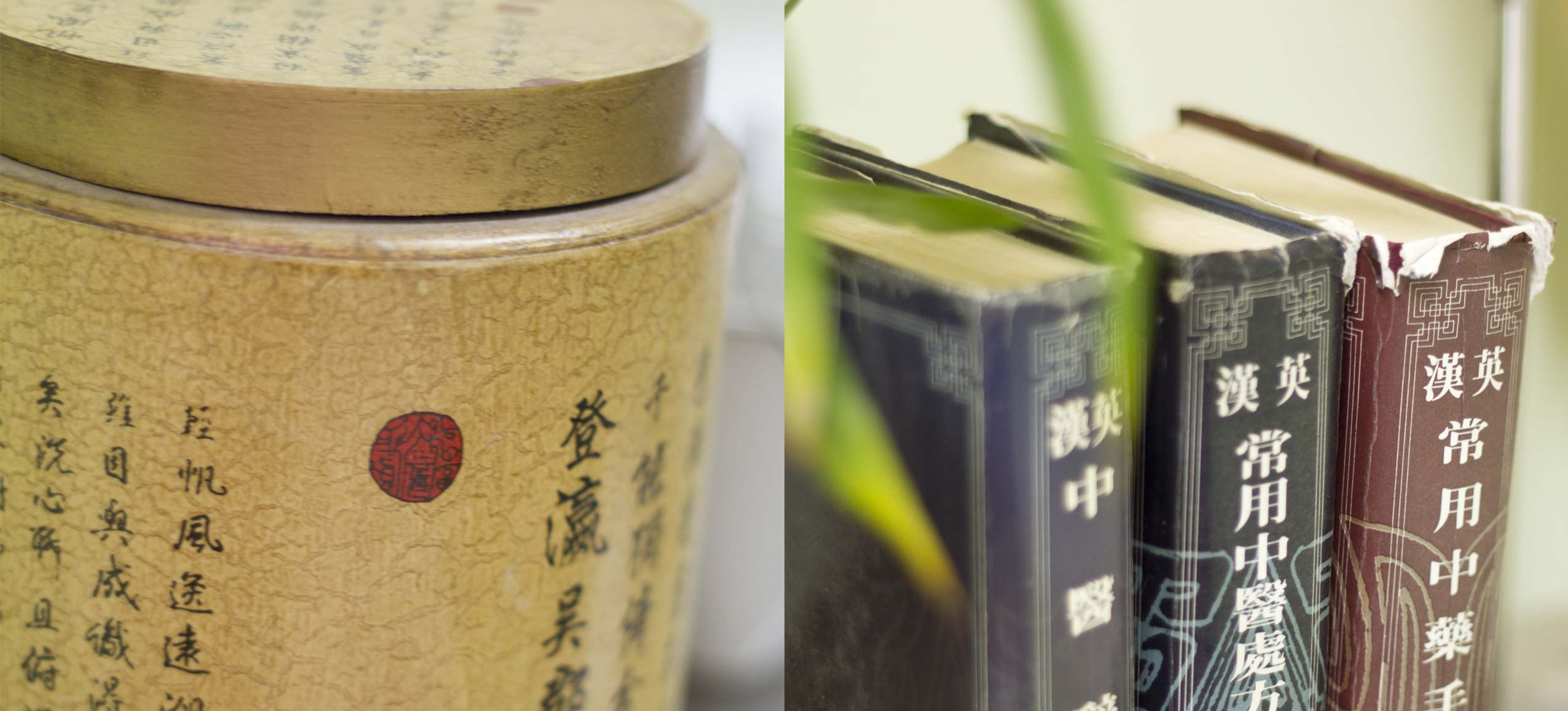 At Equal-ibrium 4 health a balanced approach towards your healthcare needs is offered using Acupuncture & / or Chinese Herbal Medicine to aid your body in its natural healing process.
Dina Tsiopelas is the principle Chinese Medicine Practitioner at Equal-ibrium 4 health, with over 15 years clinic experience, inspiring individuals towards a balanced health regime for their ongoing well-being.
At Equal-ibrium 4 health, Dina is proud to serve you and aims to offer a comfortable, professional and caring experience and looks forward to welcoming you to her practice.
Our philosophy
Over the years of being in practice, Dina has observed the increasing amount of interest in people searching for alternatives to their health care regime.
She has worked with all ages including infants, treating various conditions i.e. Women's health, (including infertility, menopause & menstrual issues), aiding in emotional well-being and general prevention of ill health to name a few applying Traditional Chinese Medical (TCM) holistic methods of treatment in order to ensure the body & mind (Shen-Eastern interpretation of the emotions) maintain balanced health.